She must be a terrorist. Right. No, she was just elected from a congressional district from the very compromised dysfunctional state of Georgia. Did she commit a crime? Not like the graft or acts of sexual misconduct that many on both sides of the aisle have committed as evidenced by the large payouts to those interns who were preyed upon. No, no crime. But she did open her mouth and say some things that the Ruling Class just will not countenance. According to Republican Minority leader McCarthy, what she said was "controversial" and "conspiratorial". Something about the Parkland shootings being a "false flag". Hmm. What is a "false flag"? One definition I saw says that –
"A false flag operation is an act committed with the intent of disguising the actual source of responsibility and pinning blame on a second party". Let's unpack this. It is actually not unreasonable to say that the Dems often use something like gun violence to push for either outlawing certain types of firearms or lumping all Legal gun owners in with those criminals who commit violent acts like the one at Parkland. To remind folks, Parkland Shootings:
"On February 14, 2018, a gunman opened fire with a semi-automatic rifle at Marjory Stoneman Douglas High School in Parkland, Florida, killing 17 people and injuring 17 others. Afterwards, the shooter allegedly fled the scene on foot by blending in with other students. A suspect, later identified as 19-year-old Nikolas Cruz, was arrested without incident about an hour later in nearby Coral Springs and subsequently charged with 17 counts of premeditated murder and 17 counts of attempted murder." (Wiki)
She called David Hogg "trained". Her comment was directed at the Democrat political activist who indeed appears to be more than just a random survivor, but rather an outspoken talking head for the gun grabbers of the left. By the way, David Hogg, who has had more than his 15 minutes of fame is starting a "pillow company" to take on that evil Trump supporter Mike Lindell – the My Pillow guy. Can't make this stuff up!
Anyway, the heart of the issue, whether you think David Hogg is not a "plant" or "trained" as Ms. Greene asserts, it certainly appears that Hogg, like so many of the mouth pieces of the left, have spent some time in acting class. For the crime of stating the obvious, that Hogg, whether professionally trained or not, is a willing gun grabbing activist. And to me as someone who actually has been in a professional acting workshop, I don't think AOC or David Hogg will ever become the next Brando or Meryl Streep, but I'd say these two prominent spokes mouths of the illiberal left have had some time working in the Actor's studio – Method training. I do recall seeing from time to time a well-timed tear drop when appropriate.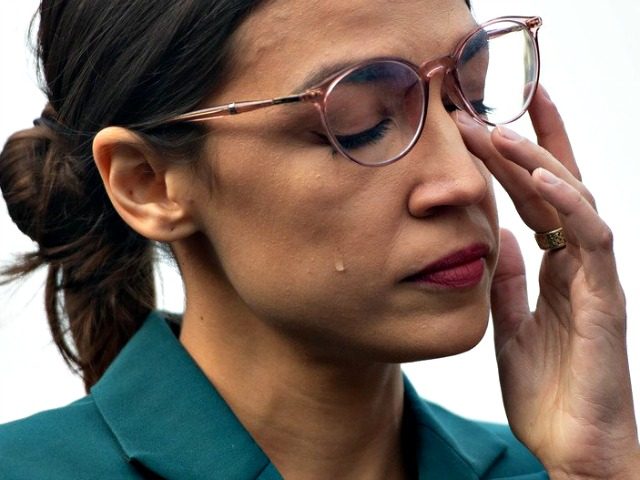 Anyway, this is the state of "free speech" in America in 2021. Be careful stating the obvious truth to the Ruling Class. First you get the committees taken away. Then the boys in charge take away your funding and make sure that someone who totes the ONE party line is put in your place in the next election. Who says we have a two party system? It must be obvious by now that the Ruling Class is all in agreement when it comes to free speech. It's just not allowed!
The Capitol in 2021. It is now the House of ill repute…Lady Liberty sits on top of the Dome weeping…for the Confederacy of Dunces who inhabit the People's House – you know the ones protected with troops, fences and razor wire…the rats inside are safe feeding on the people's cheese – while the people outside getting angrier and angrier. This can't end well.